Brief Introduction:

Flanges are parts that connect pipes to each other, used for the connection between pipe ends, and also used for flanges on the inlet and outlet of equipment for the connection between two equipment. There are holes and bolts on the flange to connect the two flanges tightly. Any connecting parts that are bolted at the periphery of two planes and closed at the same time are generally called flanges.
Weld Neck Flange is also called Neck butt welding flange, is a kind of Pipe Fitting, which refers to a flange with a neck and a round pipe transition and connected to the pipe butt welding.
Types of Flange:
| | |
| --- | --- |
| Flanges | WN(welding-neck);SO(slip-on);PL(Plate);BL(Blind);TH(Threaded);SW(socket-welding);LF/SE(lapped flange/stub end);LWN(long welding neck);Orifice flange; Reducing flange; API Flange; Integral/Compact flange; Spectacle blind ,Lind spade and spacer, Paddle blind, Paddle spacer ;Orifice plate; Pipe plate ,Bleed ring. |
Advantage of our company:
As a professional manufacturer of energy equipment, our product range is not only including heat exchanger, water chiller and cooling tower, but also including the accessories of seamless tube, flange, pipe fittings and so on. Our production line of accessories can meet our own demand as well as our customer's inquiry. We offer competitive price and stable quality for all of our product range.

We offer steel lap flanges with high tensile strength, raised faces and supports for easy installation. This connecting flange has high tensile strength and welding ability, which can meet a variety of industrial and commercial purposes. The use of high-quality alloys as raw materials makes our product range extremely durable with good corrosion resistance. We have standard sizes of lap joint flanges and can also be customized according to customer requirements.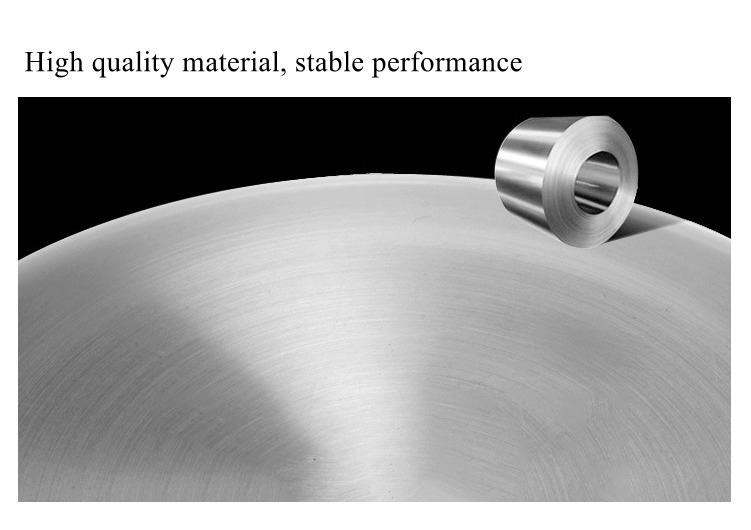 Standard:
ANSI B16.5/ B16.47/ B16.36/ API605, 6A, 6B/ MSS SP44/ AWWA C207
DIN 2527/ 2528/ 2561/ 2565/ 2566/ 2573/ 2576/ 2627/ 2630/ 86029/ 86030 etc.
BS 4504 PN16/PN40, BS10 TABLE E/TABLE D
JIS/KS 5K, 10K, 16K, 20K, 30K
UNI 2253/2254/2276-2278/2281-2284/6083/6084/6089-6093
GOST 12820/12821
Material Available:
Carbon steel (ASTM A105 A350LF2 LF3 A694 A36 Q235 A3 20# 45# 20Mn 16Mn Q345 etc.);
Stainless steel (SS316, SS304, SS316L, SS304L, SS321 SS317 F51 F53 316Ti etc.);
Alloy steel (A182F5 A182F11 F22 15CrMo 30CrMo 35CrMo 40CrMO 42CrMo 4130 4140 etc.)
PN: 1.0--------58.0
American Series: CLASS 150, CLASS 300, CLASS 400, CLASS 600, CLASS 900, CLASS 1500, CLASS 2500
European Series: PN 2.5, PN 6, PN 10, PN 16, PN 25, PN 40, PN 63, PN 100, PN 160, PN 250, PN 320, PN 400
Flange Facing Types:
Flat Face (FF), Raised face (RF), groove (G), female(F), ring joints face(RJ)
Surface treatment:
Transparent oil, rust-proof black oil or hot galvanized.
Packing:
Fumigation pallet, plywood cases or customer special demands
Applications range:
Petroleum, chemical, power, gas, metallurgy etc.
Related Products:
Elbows, tees, reducers, pipe caps, flanges, seamless steel pipes, ERW, LSAW, and etc...
We will be happy to give you the quotation ASAP upon the receipt of your specific enquiries.